Established in 1970 in the East Africa
The Association of Insurance Brokers of Kenya (AIBK) is the umbrella Trade Association for all Insurance Brokers in Kenya. The body has evolved since inception in 1970 when it was referred to as Association of Insurance Brokers of East Africa (AIBEA), serving Kenya, Uganda and Tanzania before becoming a Kenyan affair after the dissolution of the East African Community in 1977.
10 reasons you will benefit from using an AIBK Broker
Brokers aren't tied to any one insurer. A quick chat with you is usually all they need to find a suitable policy from the insurers they work with. That means you get the right cover at the right premium.
A broker recognises extraordinary requirements, identifies the cover you need, arranges it with an appropriate insurer and makes sure your documents are present and correct too.
Contrary to popular belief, brokers often offer cheaper policies than direct insurers. It's simple: we negotiate with Underwriters to give our clients the lowest possible premiums.
This is probably the best reason to use a broker. Frankly, when the worst happens, you need all the help you can get. A broker represents you, not the insurer, and it's their job to make sure your interests are covered.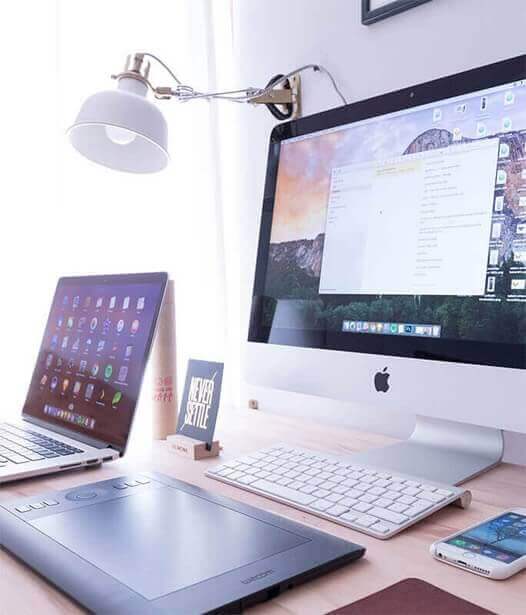 AIBK has a membership of 170 from all the registered Insurance Broker Companies in the Kenyan market
The 2022 AIBK paid-up Membership list. Click here for the list and contacts
LICENSED INSURANCE BROKERS
The 2022 Licensed Insurance Brokers by Insurance Regulatory Authority – IRA
Why Become a member, Insurance Brokers of Kenya Good Practice Guide, Member Testimonials, Application Form, Payment Options
Login to our portal for more details and updates
Our Past Events in Pictorial
Don't take our word for it – here's what our Members say:
"We have been in operation for over 25 years, and our membership to AIBK has been valuable in availing to us regular up-to-date information on the industry, as well as networking and partnership opportunities."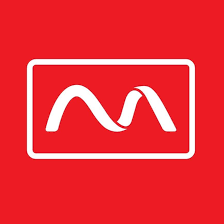 Minet Kenya Insurance Brokers Ltd
"AIBK has been instrumental in ensuring that the members get more exposure in the insurance industry. We look forward to having more brokerage trainings an events that add value to our businesses."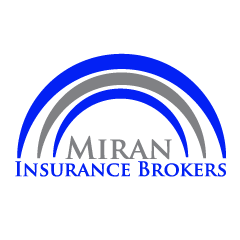 Miran Insurance Brokers Ltd
"One of the most valuable experiences gained from membership to AIBK has been the opportunity to interact not only with underwriters, but with other insurance brokers."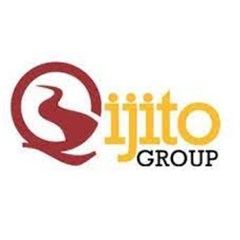 Qijito Insurance Brokers Ltd
Join us!
It will only take a minute