The Association of Insurance Brokers of Kenya (AIBK) is the umbrella Trade Association for all Insurance Brokers in Kenya. The body has evolved since inception in 1970 when it was referred to as Association of Insurance Brokers of East Africa (AIBEA), serving Kenya, Uganda and Tanzania before becoming a Kenyan affair after the dissolution of the East African Community in 1977.
To be a pro-active professional body and the opinion leader in all matters of Insurance in Kenya.
To lead on Consume Protection and on all issues of members common interest and uphold professionalism and ethics in our Industry.
Ethics
Consumer First
Professionalism
The AIBK Board has a Membership of Splendid Individuals from the Insurance Sector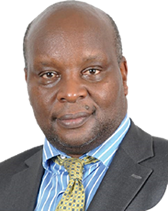 He is the Founder and Managing Director of Sunland Insurance Brokers Ltd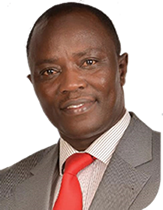 He is the Director and General Manager at Sapon Insurance Brokers Ltd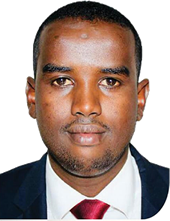 He is the Chief Executive Officer at Amana Insurance Brokers Ltd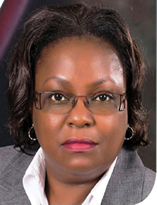 She is the Group Managing Director for both First Reinsurance Brokers Ltd and Pacific Insurance Brokers (EA) Ltd